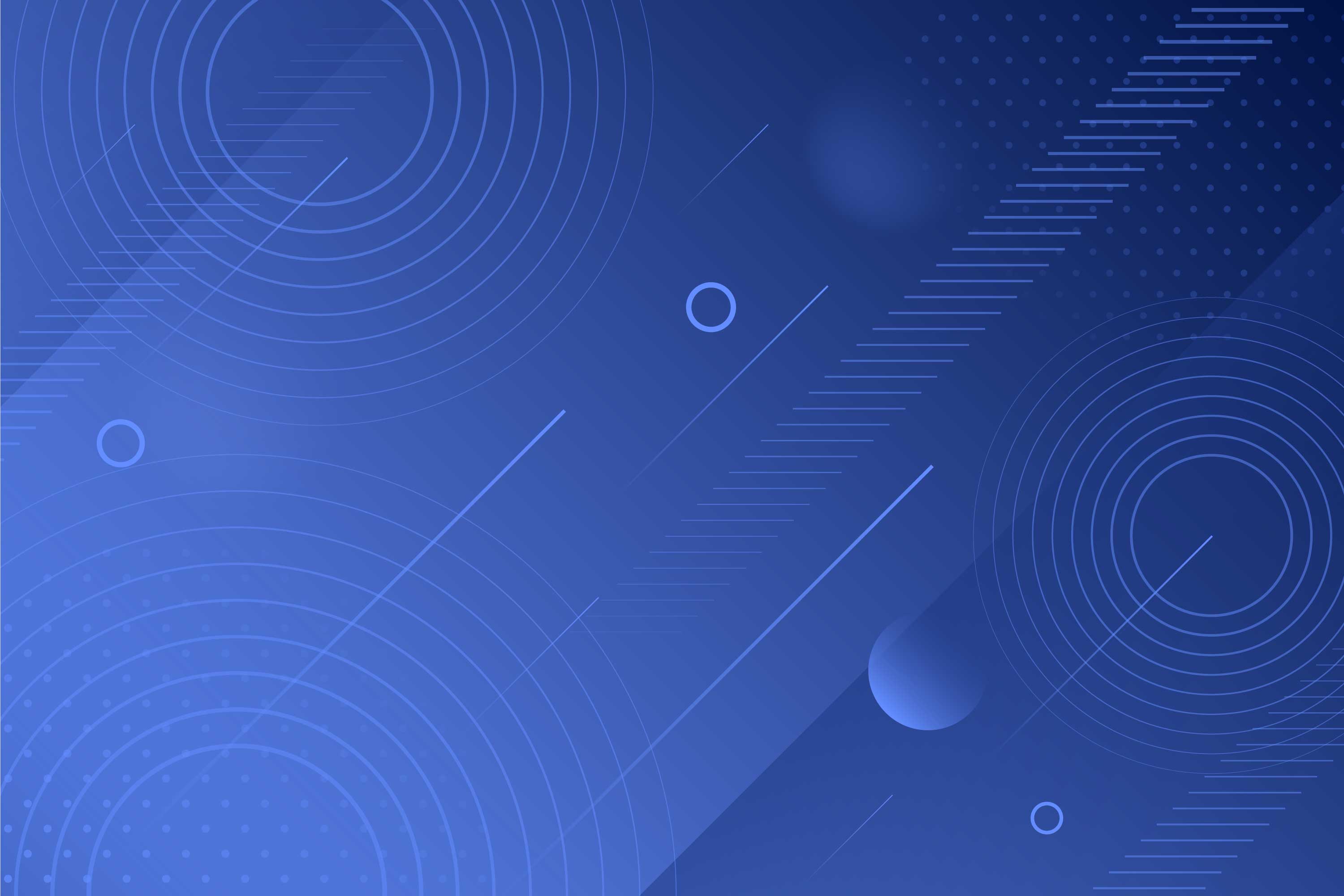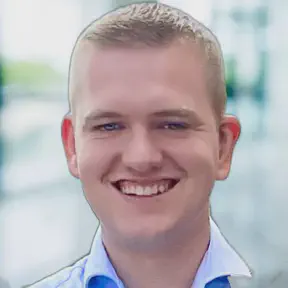 Nick Bouwhuis
NOC engineer at Speakup, a leading communications provider and owner of Bouwhuis IT, an IT-service provider for SMBs.

This website serves as a platform for you to learn more about me, get in touch with me, or read about my various projects and interests.

Whether it's through blog posts or other content, I aim to share my passion for technology and inspire others to delve deeper into the exciting world of IT.